Beijing Ding Fu Huang Zhuang Cun mu the removal of sediment cover dust, which can clean the new year
In January 11th, the "Beijing daily" reflects the Ding Fu Huang Zhuang Cun mu the demolition of bare soil dust storms of Changping District Huilongguan immediately verified on related issues. Reflect the problems of the villagers said, it can clean the new year!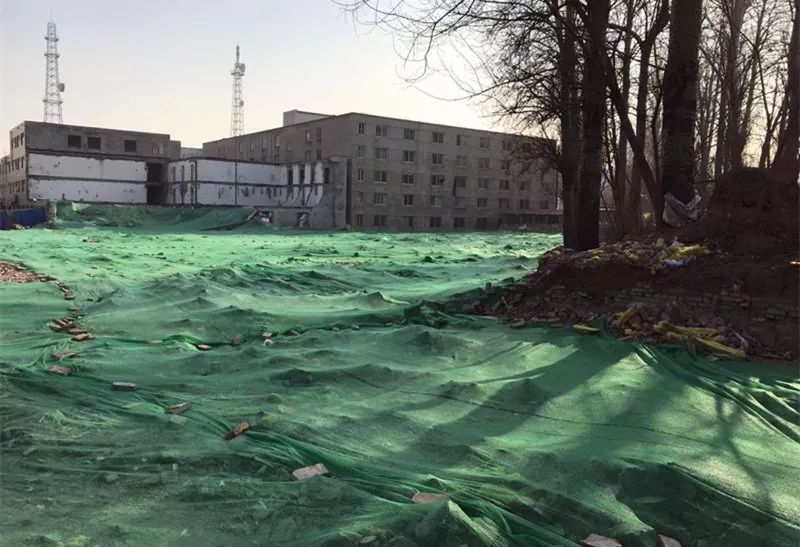 The investigation, Ding Fu Huang Zhuang Cun northwest corner and No. 617 remaining houses for the villagers homestead, village autonomy to vacate the work arrangements, at first the demolition of the building belongs to the non residential housing. Built by the adjacent non residential buildings and residential land, so the demolition of half of the remaining half of the building. Next, Ding Fu Huangzhuang village homestead on the ground will start to vacate the demolition work in accordance with the relevant policies.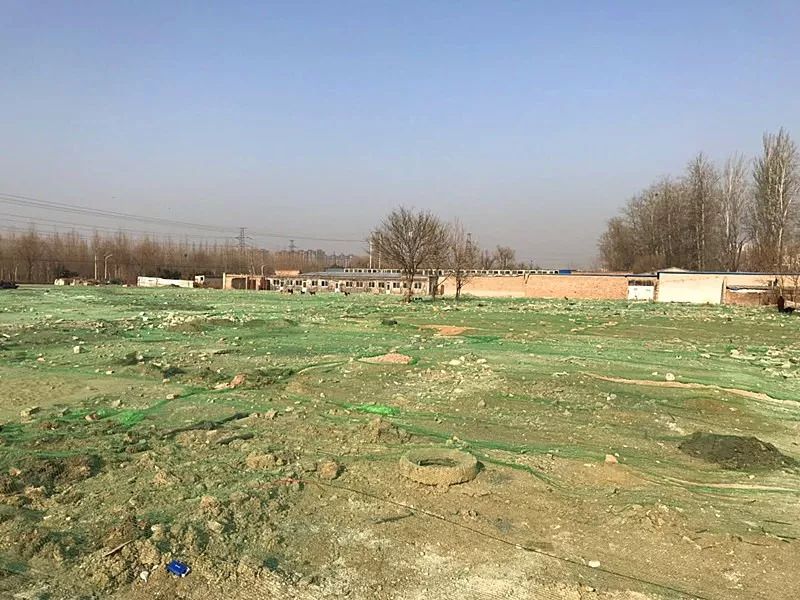 Aiming at the problem of bare land Ding Fu Huang Zhuang Cun, the northwest corner of the southwest corner, after the demolition of Huilongguan Hospital No. 617, Ding Fu Huangzhuang Village Committee immediately urged to speed up the construction of garbage removal work. As of now, have all kinds of construction waste removal 470 tons, at the same time, the uncleared point of dust covered the remaining construction waste is actively transported, is expected to 3 at the beginning of the month cleared.
For the village without the demolition area of all kinds of garbage scattered, small town of the village sanitation immediately organized forces, all kinds of garbage to clean up, has been cleared. Next, small town will urge Ding Fu Huangzhuang village increased cleaning frequency, timely removal and consumptive work, ensure that the village garbage Nissan Nissin.
Source: the party to help you do
Author: Chen Xu
Edit process: TF021