Anxious to get off the busy in error lost more than 20000 yuan, thanks to the bus attendant, otherwise......
2019-02-03 21:20
beijing evening news
TF010
"Bag light cash three Da, scared me." Go to work for 11 years, 943 bus attendant Ma Wenjuan never picked up so much money. Today (3 days) at noon, she in the implementation of operation task, found a black bag on the seat, there are ID cards, bank cards, and twenty thousand yuan in cash. Until the backpack to the owner in the hands of her, a hanging heart was put down.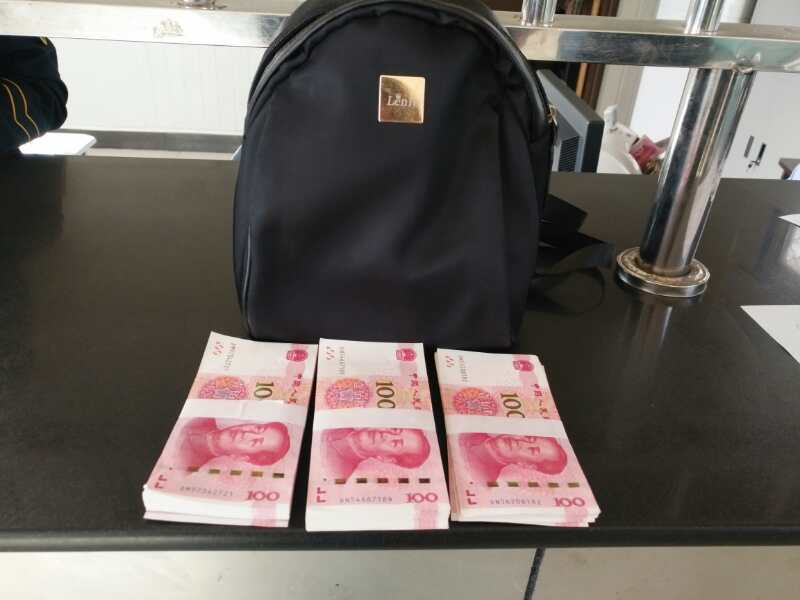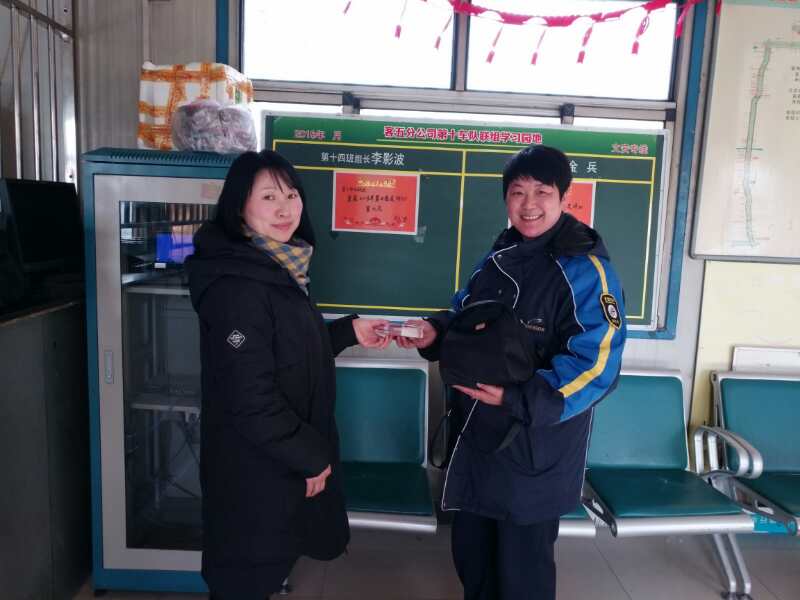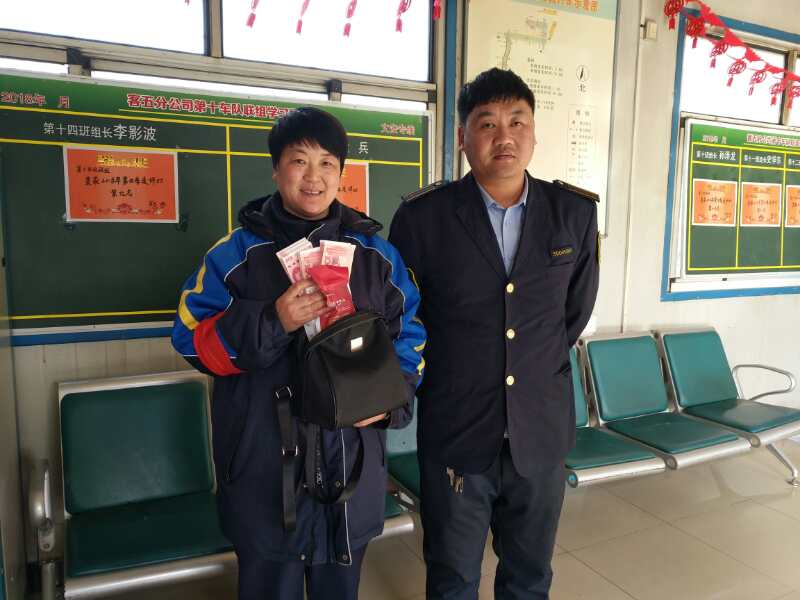 This morning at 11:40 PM, a 943 bus from Yongding gate bus station, bound for Bazhou Railway Station. Way Yufa South Railway Station, a woman worried underground car, attracted the attention of Ma Wenjuan steward. "The passenger was supposed to be at the next station, how to get out ahead of time?" At this moment, she suddenly found that the passengers too anxious, put a black backpack on the seat.
Ma Wenjuan opened the bag and found a wallet, which is the identity card, bank card, and an envelope, which is three Da new hundred dollar bills, at least twenty thousand yuan. "Bad!" Is unable to contact the owner, Ma Wenjuan immediately reported the situation to the team. After dispatching carefully asked about the situation, asked her to take good care of the bag, waiting for the owner to receive. "The big new year's lost so much money, the owner of the more anxious ah!" Ma Wenjuan clung to the backpack, waiting for the owner to early contact her.
At 2:35 in the afternoon, and finally into the bus station end point. Ma Wenjuan was surprised to find that the loss of female passenger backpack has been waiting at the bus stop. Owner Ms. Wang met her, holding her hand. Originally, Ms. Wang was carrying a bunch of things, because when you get off in a hurry, actually took a lot of cash backpack on the seat. Found the bag was lost after Ms. Wang immediately drove to catch up, but to a 943 road express. "I want to call the driver from the team, where a flight attendant asked, I have to pack up, I put this to heart."
Ms. Wang said excitedly, this is the decoration of her money, once lost, I'm afraid this year are not good. She took the backpack, not to come up with the money to reward, Ma Wenjuan refused: "this is how the line! Find the owner, I will ease up!"
943 road team for map
Source: Beijing Evening News
Reporter: Wang Qipeng
Edit process: TF10