Hurry up and get off the bus and make mistakes and lose more than twenty thousand yuan, thanks to the bus attendant. Otherwise...
2019-02-03 21:20.
beijing evening news
TF010
"Cash in the bag is just three packs. It scared me." For 11 years, 943 bus attendant Ma Wenjuan has never found so much money. Today (3) at noon, when she was carrying out her operational mission, she found that she had a black shoulder bag on her seat, which contained ID cards, bank cards and more than twenty thousand yuan of cash. It was not until the shoulder bag was handed over to the owner that she hung her heart.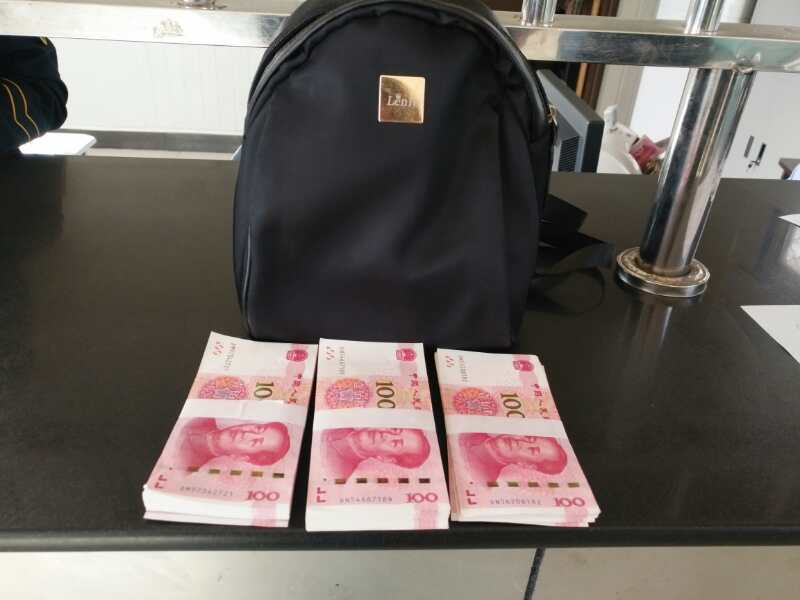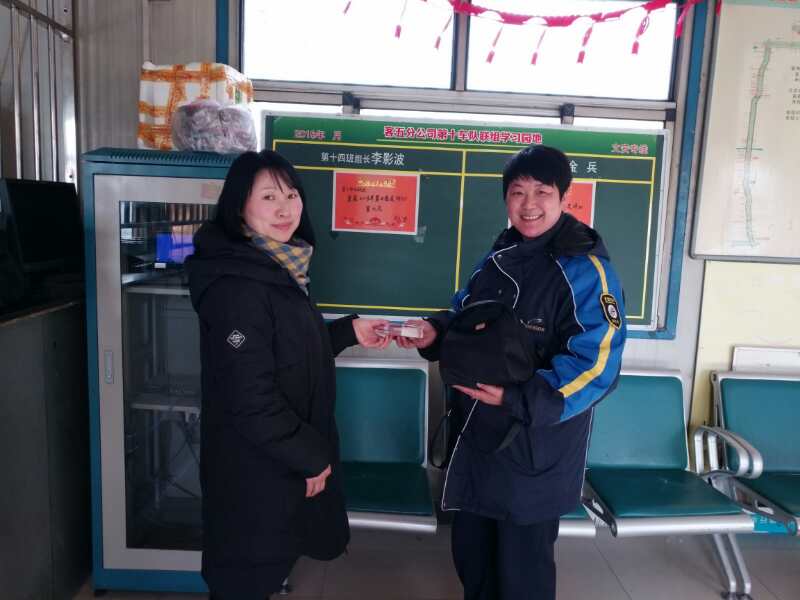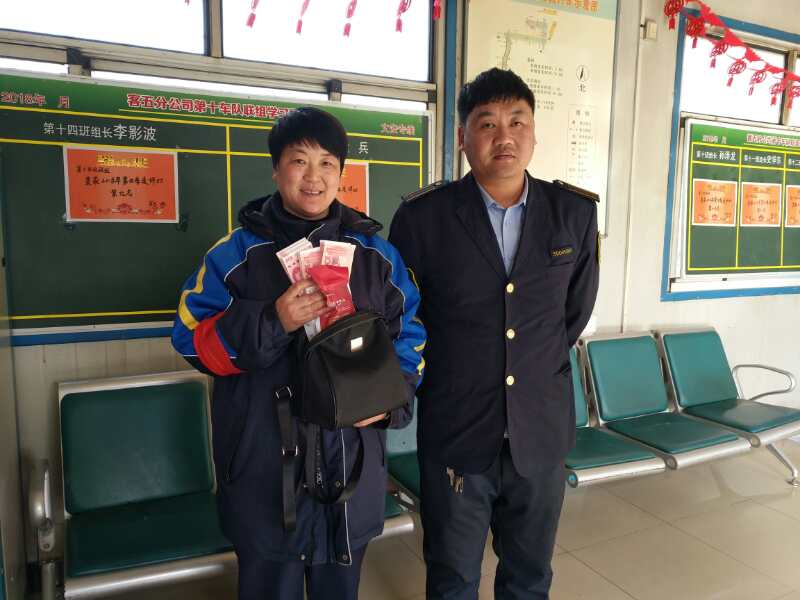 At 11:40 this morning, a 943 bus was sent from the Yongding gate coach station to Bazhou Railway Station. At the South Station of Yu Fa, a lady was worried and got the attention of the conductor Ma Wenjuan. "How did the passenger get off the train ahead of the next stop?" At this point, she suddenly found that the passenger was too anxious to leave a black shoulder bag on his seat.
Ma Wenjuan opened his schoolbag and found a wallet in it, which contained ID card, bank card and an envelope. There were three new hundred dollar bills in it, at least more than twenty thousand yuan. "It's broken!" Ma Wenjuan failed to contact the owner and reported the situation to the motorcade immediately. After careful enquiry, the team ordered her to keep her schoolbag and wait for the owner to collect it. "How anxious it is to lose so much money in the New Year!" Ma Wenjuan clung tightly to her shoulder bag, hoping that the owner could contact her earlier.
At 2:35 in the afternoon, the bus finally entered the terminal. Ma Wenjuan was pleasantly surprised to find that the girl who lost her shoulder bag was waiting at the station. Miss Wang held her hand tightly when she saw her. In fact, Ms. Wang was carrying a pile of things in her hand. When she got off the bus, she left her seat with a large amount of cash in her hurry. When the bag was lost, Miss Wang immediately drove the car to catch up, only to catch up with a 943 express train. "I want to come to the convoy phone from the driver," I asked. The attendant had already put away my bag. "
Ms. Wang said excitedly, this is the money she decorated, once lost, this year is probably not too good. She took back her shoulder bag and had to pay for it. She was declined by Ma Wenjuan. If I find the owner, I will be steadfast. "
943 road fleet for map
Source: Beijing Evening News
Reporter: Wang Qipeng
Process editor: TF10