BOE founder Wang Dongsheng: the application scenario is open networking value creation door key
2018-11-08 23:11
beijing evening news
TF010
"The value of things should be reflected in satisfying people's yearning for a better life on demand". In November 7th of 2018 at the BOE global innovation partners meeting, BOE founder and chairman Wang Dongsheng said. This session of the general assembly to enable party objects to win the future "as the theme, from global enterprises and networking experts gathered to discuss the networking segments of the application, technology and future trends.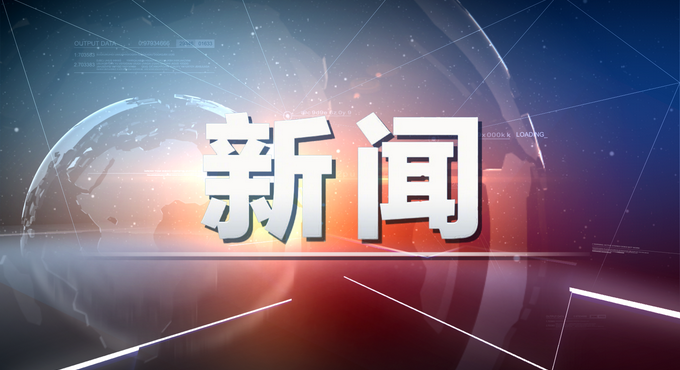 "Wang Dongsheng said: in the scenario of key joint keynote, progress in the development of networking, is the quality standard and experience knowledge, algorithm and other professional resources formed and powerful computing power (AI, sensing, computing, storage, transmission and display), the integration function of hardware and software, and on the scene of massive data effectively, the evolution process of upgrading and value creation. Therefore, the application scenario is open networking value creation door key.
In addition, the networking of father Kevin Ashton looks forward to the future of things and innovative application scenarios in the meeting, the BOE CEO Chen Yanshun in "on the scene, to create a win-win situation" in a keynote speech on application and innovation in the field of networking scene BOE conducted a comprehensive interpretation.
In recent years, the BOE continued to launch smart port products and solutions, to construct ecological subdivision of things. In the device and program areas, including the introduction of BOE 8K BOE display terminal, 8K decoder and BOE 8K content cloud platform 8K Ultra HD display solutions, a variety of flexible, collapsible, flexible AMOLED display screen and crimp fingerprint recognition solutions, as well as high-end sensor technology used in medical, industrial, information interaction in the field of gene sequencing, and solution; in networking system, smart retail, intelligent manufacturing, intelligent transportation, smart energy and other segments provides innovative products, services and solutions.
Source: Beijing evening news Hu Decheng
Editor: TF10