90 network anchor was in arrears paid one hundred thousand yuan to court for enforcement
2018-11-07 19:50
beijing evening news
TF015
A dozen network anchor was dismissed by the company, but also owed wages. Anchor who apply for labor arbitration after the entry into force, apply to the Beijing Dongcheng court. After investigation, the executive found refused repayment of the debtor as the plaintiff's case happened in Dongcheng court. Finally, the implementation of the judge to contact the debtor, involving a total of more than 10 yuan will be full implementation in place.
A few for the implementation of network anchor from the northeast, age was about 20 years old, in 2017 started to anchor in a technology company in Beijing, mainly to implement Zuoban, receive a monthly fixed basic salary, the company provides accommodation. Reporter access referee network found that some of the anchor salary of 10000 yuan, only some salary in the 4000 yuan.
It is understood that the technology company based on the financing needs, recruiting young anchor in the YY voice platform, Huya singing and dancing talent live show, the size of the company, to attract investors. Due to the failure of financing, the company announced the immediate dismissal anchor, and will provide accommodation to anchor who houses rent, also dismissed the company needed to anchor import and delete fingerprints.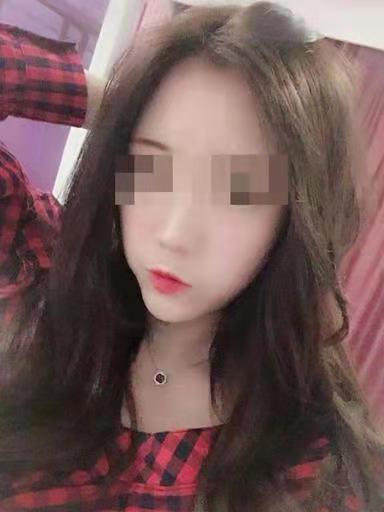 Because the two sides have not signed a labor contract, the company believes there is no labor relations between it and the anchor, also did not pay the unpaid salary before dismissal. Some anchor after losing his job, even unable to pay the money to return home.
So, the anchor who filed a labor arbitration, and the ruling after the entry into force of the application to the Beijing Dongcheng court. After the filing, the debtor does not fulfill its obligations, the court does not answer the phone. The enforcement personnel immediately through the network control system check to freeze the debtor of all bank deposits, deposits and apply for the implementation of the amount but there is still a large gap.
The executive online survey, found that the technology has not operation at the site, anchors also to the court provide clues that the company has business in the Beijing area, because the company has no other property available for enforcement, the case temporarily unable to complete all facing dilemma.
After investigation, the executive found the technology company as plaintiff, another case is Dongcheng court proceedings, and the agency counsel. The lawyer, the court to contact the person in charge of the company, has carried on the harsh criticism, inform the company has been incorporated into the restricted consumption list, ask them to immediately fulfill their obligations. The company said the company has business all transferred to the field, but also recognize their mistakes, and sent staff to the court will be more than 10 yuan case shall be fulfilled.
Source: Beijing evening news intern reporter: Xu Huiyao
Picture: Dongcheng court
Editor: TF015