Beijing Metro Line 4 Xuanwumen station new transfer channel project will add 3 transfer channel
2018-11-07 16:47
beijing evening news
TF003
The reporter learned from the Beijing Municipal Traffic Commission, 4 subway line Xuanwumen station transfer channel new project started successfully. Beijing Metro Line 4 Xuanwumen station new transfer channel works in the 2 and 4 line transfer station status on the basis of comprehensive reform, the new 3 transfer channel, 5 underground ticket hall, at the same time for the integration of the entrance around the transformation of the city.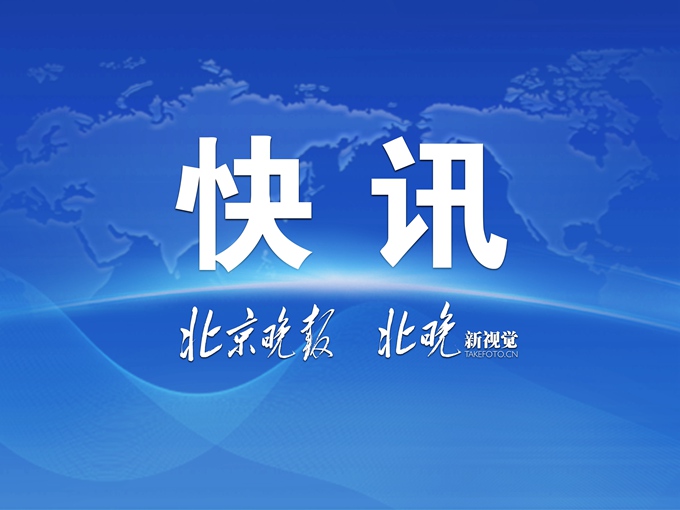 The project involves land, garden of shift, civil engineering and protection of cultural relics, change the line shift, modified by traffic, the existing equipment of system transformation in many aspects, complex boundary conditions, the need for effective protection of the surrounding trees, while ensuring the 2 and 4 line under the condition of normal operation of outage comprehensive transformation to organize the implementation of difficult. City Planning Commission, the city Bureau of parks and other units to carry out the work carefully, to ensure implementation of planning conditions, the protection of the green trees on the premise of reducing shift, accelerate the examination and approval formalities, effectively shorten the project preparation time. Advance in Qili a number of municipal departments, has started construction.
Xuanwumen station is a subway line No. 2 and No. 4 line transfer station. Line 2 Xuanwumen station in January 1971 began operations. In 2009 the opening of Metro Line 4 Xuanwumen station operation, upgrade from general station transfer station, the original station facilities design standard, passenger demand forecast, there is a big gap with the new line, morning and evening peak hours on line 4 line 2, line 2 evening rush hour passenger transfer line 4 big pressure the transfer channel is narrow, traffic congestion, there are security risks. To this end, the municipal government will Xuanwumen station transfer channel renovation project as an important livelihood projects, municipal public transport services and enhance the management level, to promote the implementation of key.
The City Planning Commission, the city Bureau of parks, civil defense Bureau, Municipal Bureau of religious affairs, the Municipal Cultural Relics Bureau, the Municipal Construction Committee, Municipal Public Security Traffic Management Bureau, Xicheng District major office and other units to promote, Beijing Electric Power Corporation, city drainage group, city tap water company, China Mobile, China Unicom, China Telecom, China Gehuayouxian, Beijing investment company the city subway operating company, MTR Corporation and other property units, operating units to cooperate, to achieve a new transfer channel project started successfully. City rail construction management company, Beijing municipal hospital, 18 Bureau of China Railway Group and other units will be careful planning, and actively organize, scientific arrangements for the duration, and strive to make the project to be completed in August 2021 put into operation, will solve the congestion problem of transfer station in Xuanwumen, to eliminate security risks, improve the service level.
Reporter Li Bo
Source: Beijing Evening News
Editor: TF003