The latest progress of drop safety measures: SMS alarm extended to 12 cities, trial car encrypted video
2018-11-07 14:07.
beijing evening news
TF010
In November 7th, Didi announced the latest progress in security measures upgrading, including the expansion of SMS alert to 12 cities in Yantai, Jiangmen, Shijiazhuang and Nanchang. The specific progress is as follows: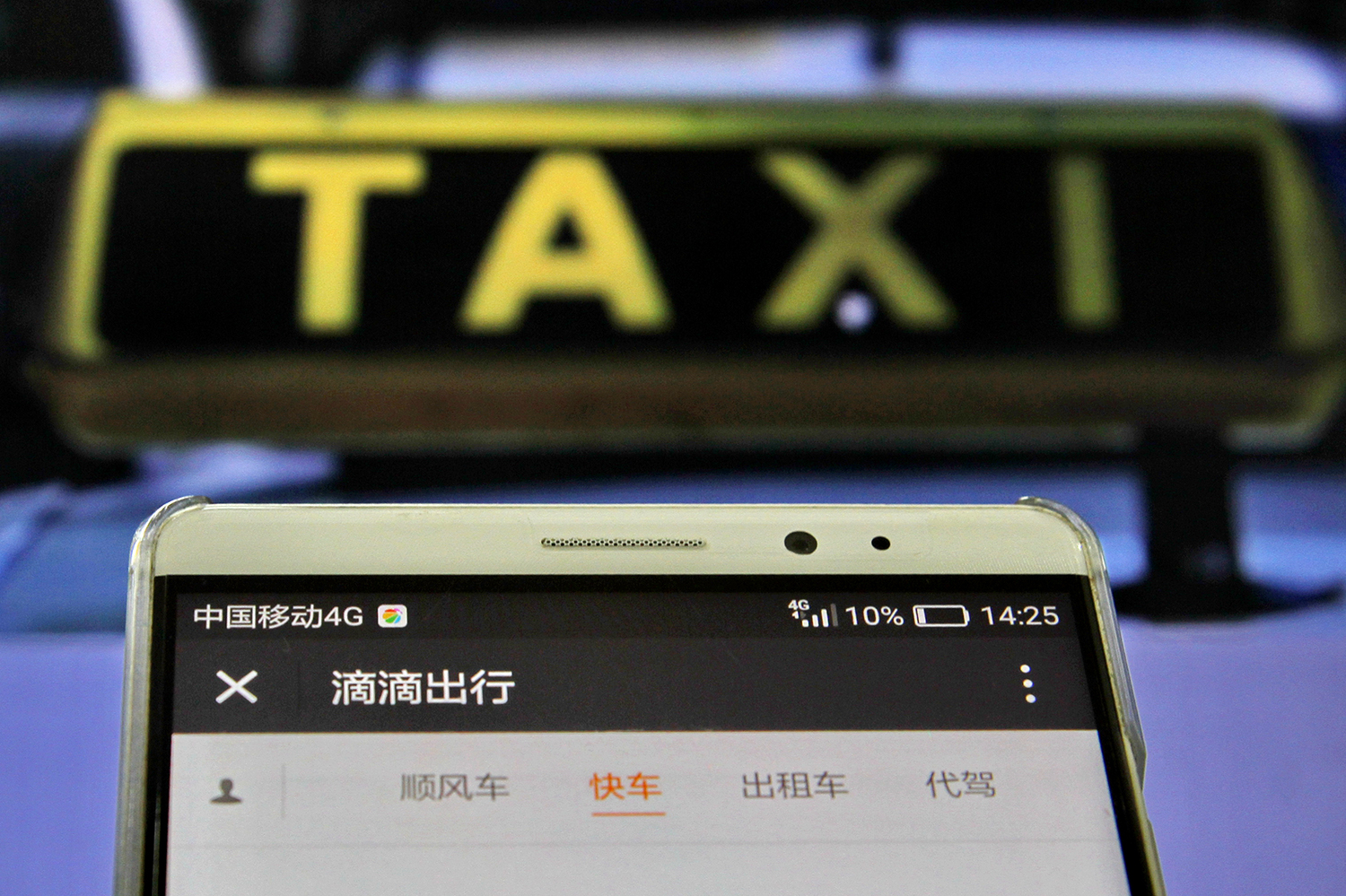 1. continuously strengthen the safety audit of all drivers, require no criminal record, pass three certificates, check the driver's face before leaving the car everyday, and make random checks on the check gap before passing the bill. At the same time, we continued to increase traffic safety tips and safety education at both ends. As of November 6th, a total of 38 million 360 thousand drivers and passengers had added emergency contacts.
2. the "SMS alert" function extended to 12 cities in Yantai, Jiangmen, Shijiazhuang, Nanchang, Shenyang, Changchun, Nanning, Wuxi, Zhongshan, Hefei, Hefei and Hefei. The passengers in these cities use the "one touch alarm" to send their local location and travel information to the local police 12110 SMS alarm platform in addition to the local call 110.
3., improve the "call the car" one key alarm. At present, when someone calls for others, the actual rider will receive a message with a link with a key alarm function, and click the link to use the one button alarm function. At the same time, the single person will receive SMS and voice phone alerts simultaneously.
4. on the basis of the recording function of the original itinerary, the function of video recording inside the car is gradually tested. Starting in November 7th, passengers from Chengdu, Guangzhou, Changsha, Shenzhen, Zhengzhou, Hefei, Dongguan, Quanzhou, Chongqing, Ningbo, Ningbo, Ningbo, Chongqing, Qi, Qi, and so on will receive corresponding audio and video rights giving tips when calling for express train, enjoy and ritual oranges. After authorization, the vehicle will be videotaped if the vehicle is installed. In accordance with the relevant laws, Didi will protect the privacy of passengers and drivers through encryption and protection technology. The video in the car not only helps to create a civilized travel environment, but also provides more evidence for the platform's responsibility.
Source: Sun Qiru, Beijing daily
Editor: RB10