The latest progress drops to upgrade security measures: SMS alarm expanded to 12 pilot city, car video encryption
2018-11-07 14:07
beijing evening news
TF010
In November 7th, by announced upgrade security measures of the latest developments, including SMS alarm extended to Yantai, Jiangmen, Shijiazhuang, Nanchang and other 12 cities nationwide, and gradually try car video function. The specific contents are summarized as follows: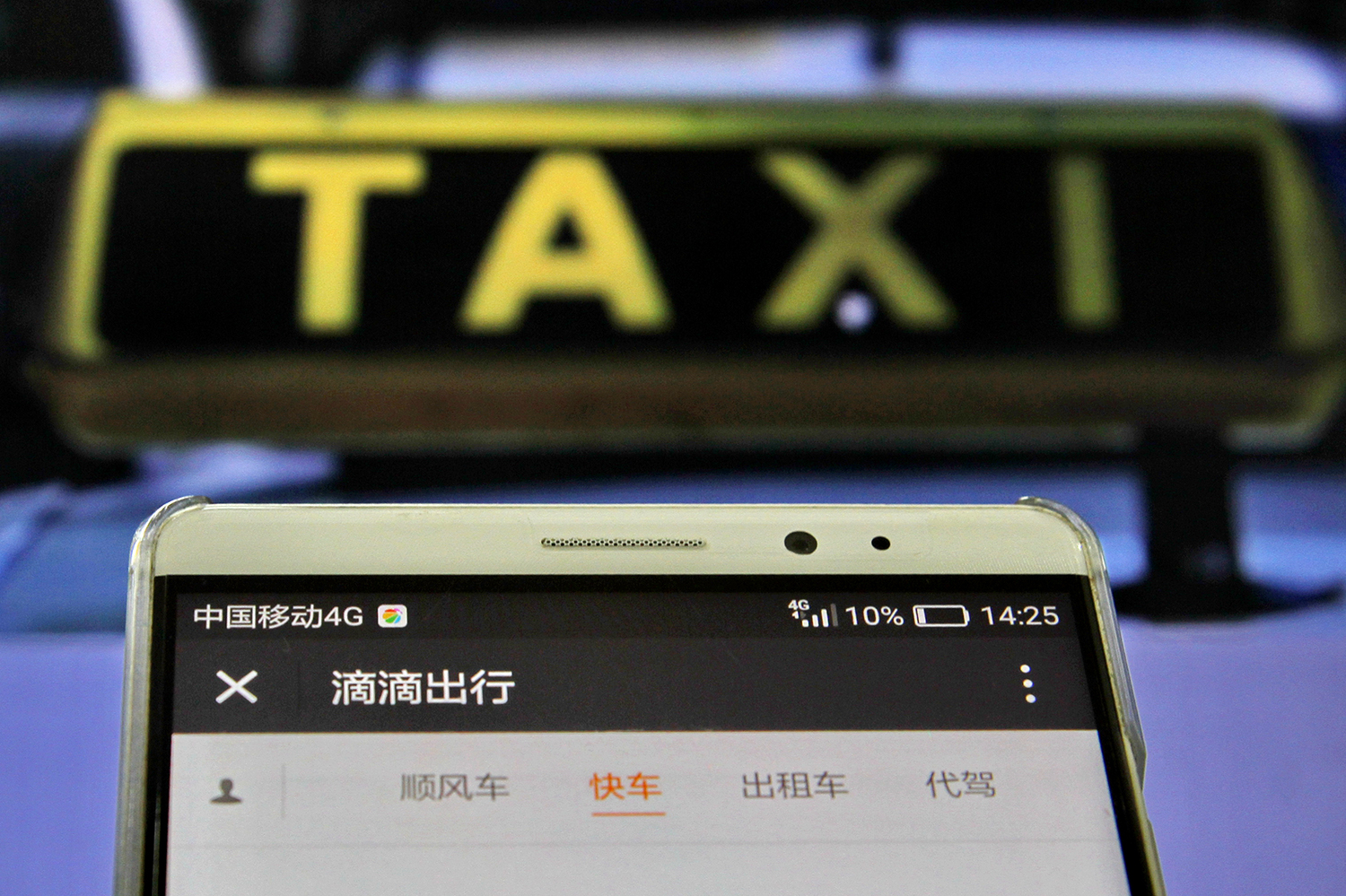 1. continue to strengthen the safety audit all drivers, requires no criminal record, through three authentication; Chuche daily to the driver for face recognition and clearance in order by random sampling, we can pick a single. At the same time, continue to increase our ends by traffic safety tips and safety education efforts, as of November 6th, a total of 38 million 360 thousand drivers and passengers with emergency contact;
2. SMS alarm function extended to Yantai, Jiangmen, Shijiazhuang, Nanchang, Shenyang, Nanning, Wuxi, Changchun, Zhongshan, Hefei, Fuzhou, Dalian 12 city. These city passengers in the use of a key alarm, can quickly call the local 110, also can be their own location, travel information is sent to the local police 12110 SMS alarm platform via SMS alarm function;
3. perfect "generation called the car key alarm. At present, on behalf of others call, the actual passengers will receive a key link with alarm function of SMS alarm function, click on the link to the use of a key stroke at the same time, will send single received synchronization message and voice telephone reminder;
4. based on the original schedule recording function, recording function for the car gradually. November 7th, Chengdu, Guangzhou, Shenzhen, Zhengzhou, Changsha, Hefei, Dongguan, Quanzhou, Chongqing, Ningbo, Wenzhou, Yantai, Huizhou, Wuxi, Hangzhou, Qingdao city of the passengers in the train, enjoy excellent gift, call orange car, will continue to receive the corresponding recording authorization prompt after user authorization to call a car. If authorized, to install on-board equipment of the vehicle, will travel the whole video. Things will be in accordance with the relevant provisions of the law, through the encryption technology, to protect the privacy of passengers and drivers. Travel car video not only helps to create a civilized travel environment, can also provide more basis for platform sentenced responsibility.
Source: Beijing daily Sun Qiru
Editor: RB10