The online rental computer camera reselling profit ten Sichuan, Beijing police arrested fraud received stolen suspects
2018-11-06 16:22
beijing evening news
TF010
More than more than 20 users online rental SLR camera, notebook computer is also in Sichuan, resell profit more than ten million yuan, purchase and resale to Guangzhou counterparts million profit. Beijing Haidian police recently went to Sichuan investigation, eventually arrested two suspects fraud and received stolen suspects and escorted back to beijing.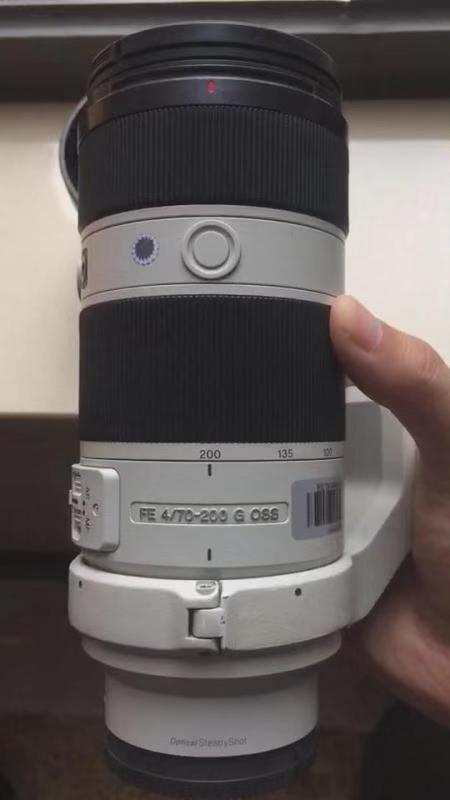 A company alarm on 9 October, Haidian Public Security Bureau, Xisanqi police station, said there are a number of users through the online rental dozens of electronic equipment to the company, has not returned to the company, the direct losses of more than ten million. The police station to sort out the user information more than renting electronic equipment provided by the company fails to return, found that most of the delivery address are receiving points in 4 express Sichuan Chengdu, suspected that the suspect may be in Chengdu.
In October 17th, Xisanqi police sent 6 police officers to Sichuan Chengdu, in-depth investigation of the case. The police on the 4 express early lock receiving point to sort out the investigation, to understand the situation more than a courier, found from Beijing to express delivery of electronic equipment, each receiving I are not to take, but by the other company courier receipt to. Then the police were divided into two groups, a group of contact the relevant departments to find suspects online information, another group to express information retrieval of surveillance video, search.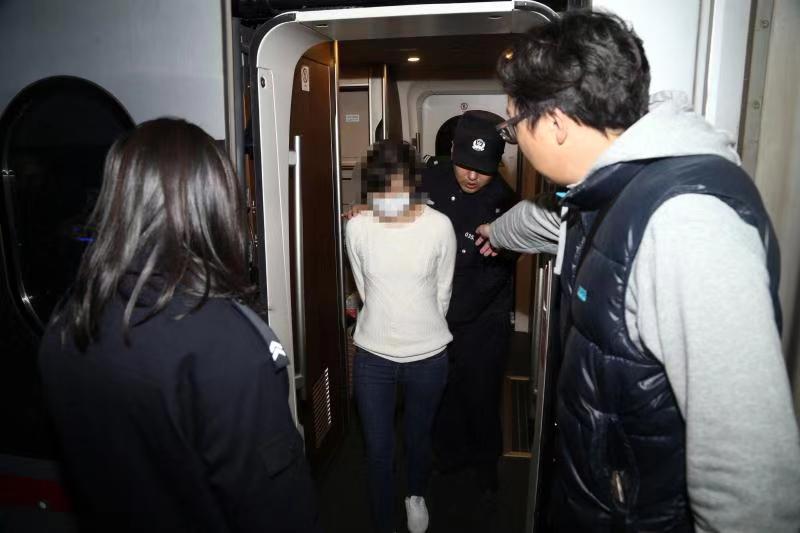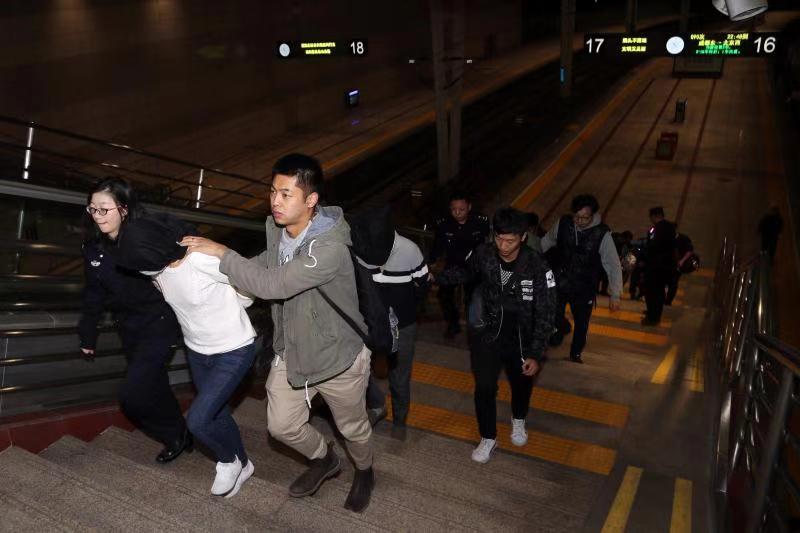 The police contacted the suspect gave several courier delivery, after successfully locked the suspect area. Deliveryman reflects a clue: online order is a man, but when you pick up is a woman. The police concluded that the suspect more than one person, after squatting eventually found pick up female suspects temporary residence. In October 24th, in cooperation with local police, the police successfully arrested the suspect Moumou and a soup, two people confessed the fact of fraud.
According to the suspect Chen Mou says, he bought a lot of other high reputation from the internet account value, with high reputation value of electronic equipment rental deposit free way, in the online rental more than 20 sets of electronic equipment, hand immediately after the resale of cash. From the beginning of September this year, more than ten million yuan in profits from the crime. He will these electronic devices are sold to a Chengdu surnamed Huang used electronic equipment purchase. In October 25th, the task force will be received stolen goods and arrested the suspect Hwang, received stolen suspects Hwang explained these electronic devices have been transferred to the Guangzhou company, profits more than 1 yuan from.
The evening of October 30th at 10:48, from Chengdu east to Beijing West train G90 into Beijing West Railway Station, 3 suspects were escorted back to Beijing from Sichuan Chengdu. At present, the suspect Moumou, Tang Mou on suspicion of fraud, received stolen suspects Hwang due to disguise or conceal the proceeds of crime, the proceeds of crime, was Haidian Public Security Bureau has been under criminal detention, the case is under further review. (Photo by Haidian police)
Source: Beijing Evening News
Editor: TF10