The twelfth session of the Zhuhai air show opening, a large number of aerospace products first appeared (Photos)
2018-11-06 11:07
Beijing daily client
TF003
Today (November 6th) morning, the twelfth session of China international aviation and Aerospace Exhibition "Zhuhai airshow opening, over 100 aircraft arrived in Zhuhai, a large number of aerospace products first appeared. The highly anticipated 20 fighters fighters flying display with new paint, new formations, new attitude. A compared to the last session of the Zhuhai air show on a, the f -20 show time longer, performing the action is more complex. And equipped with vector engine fighters -10B fighter, is also the first official public appearance.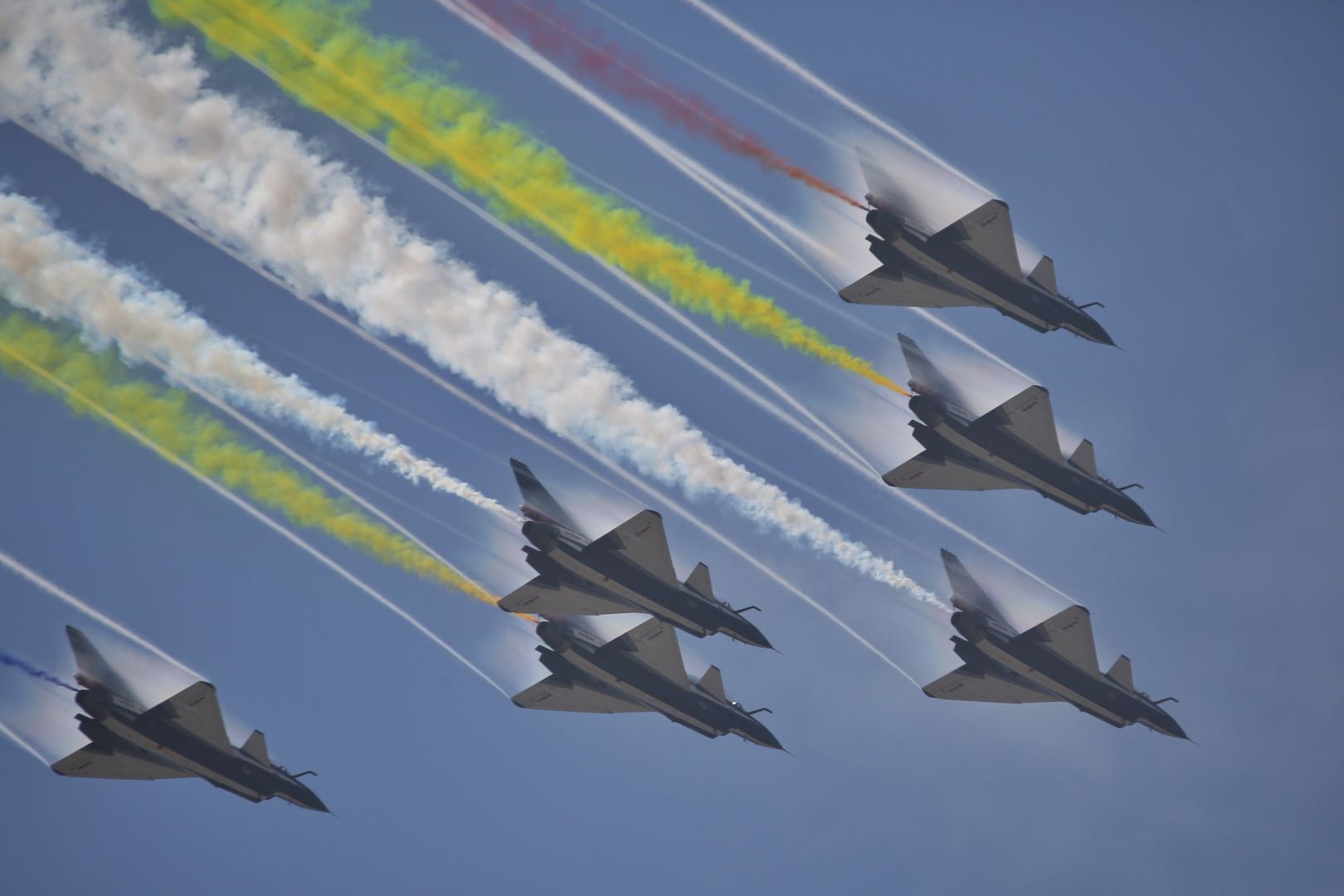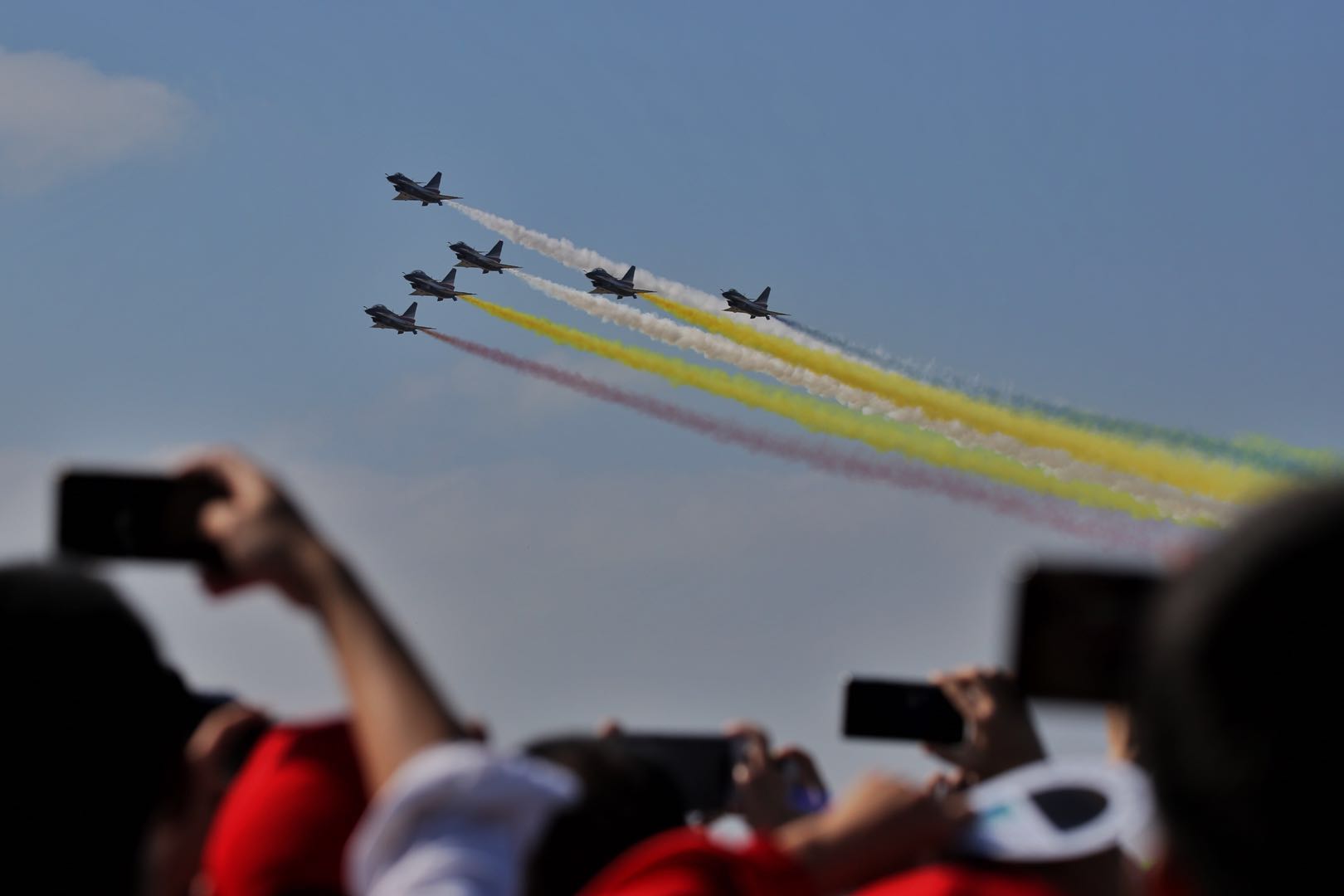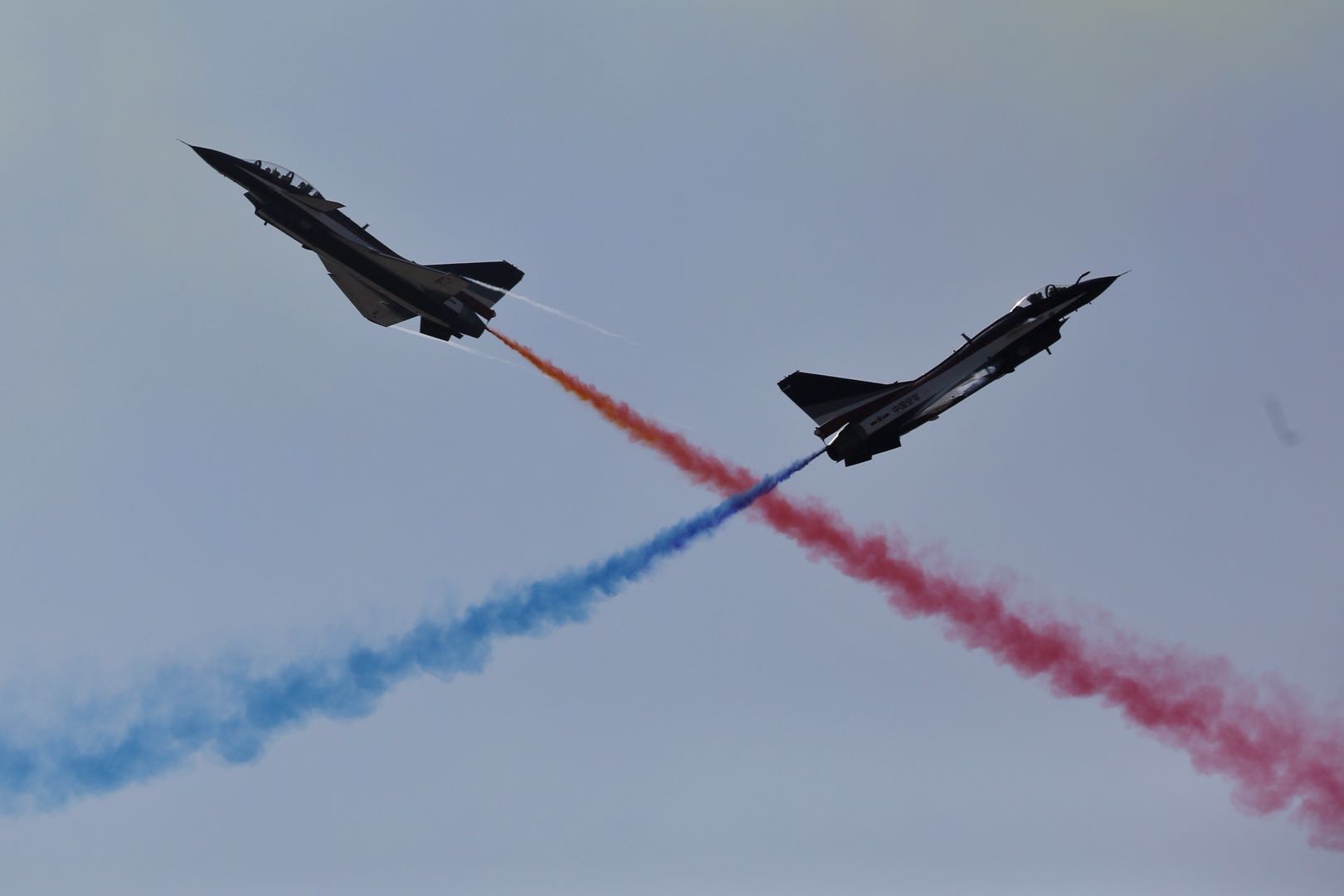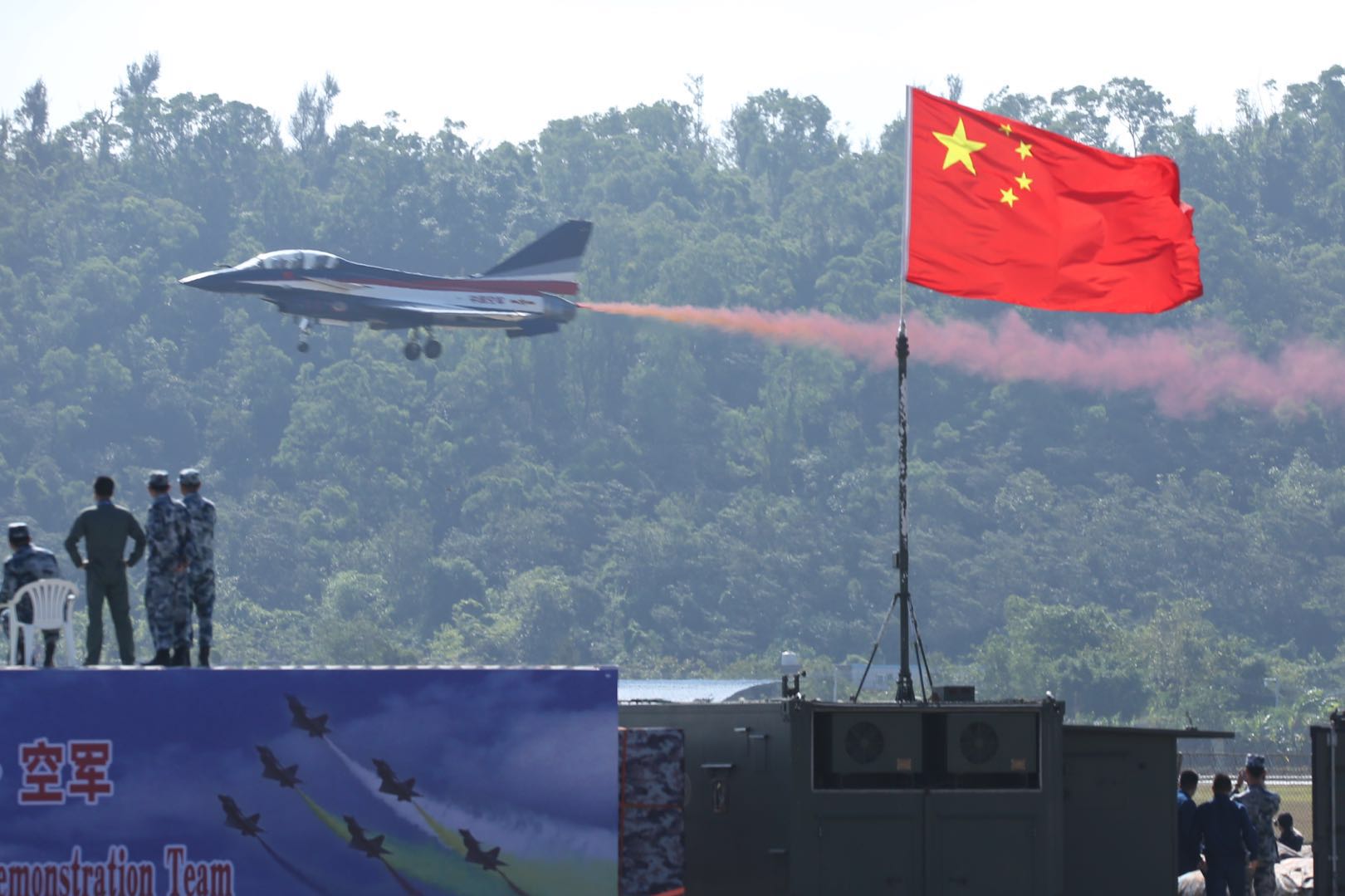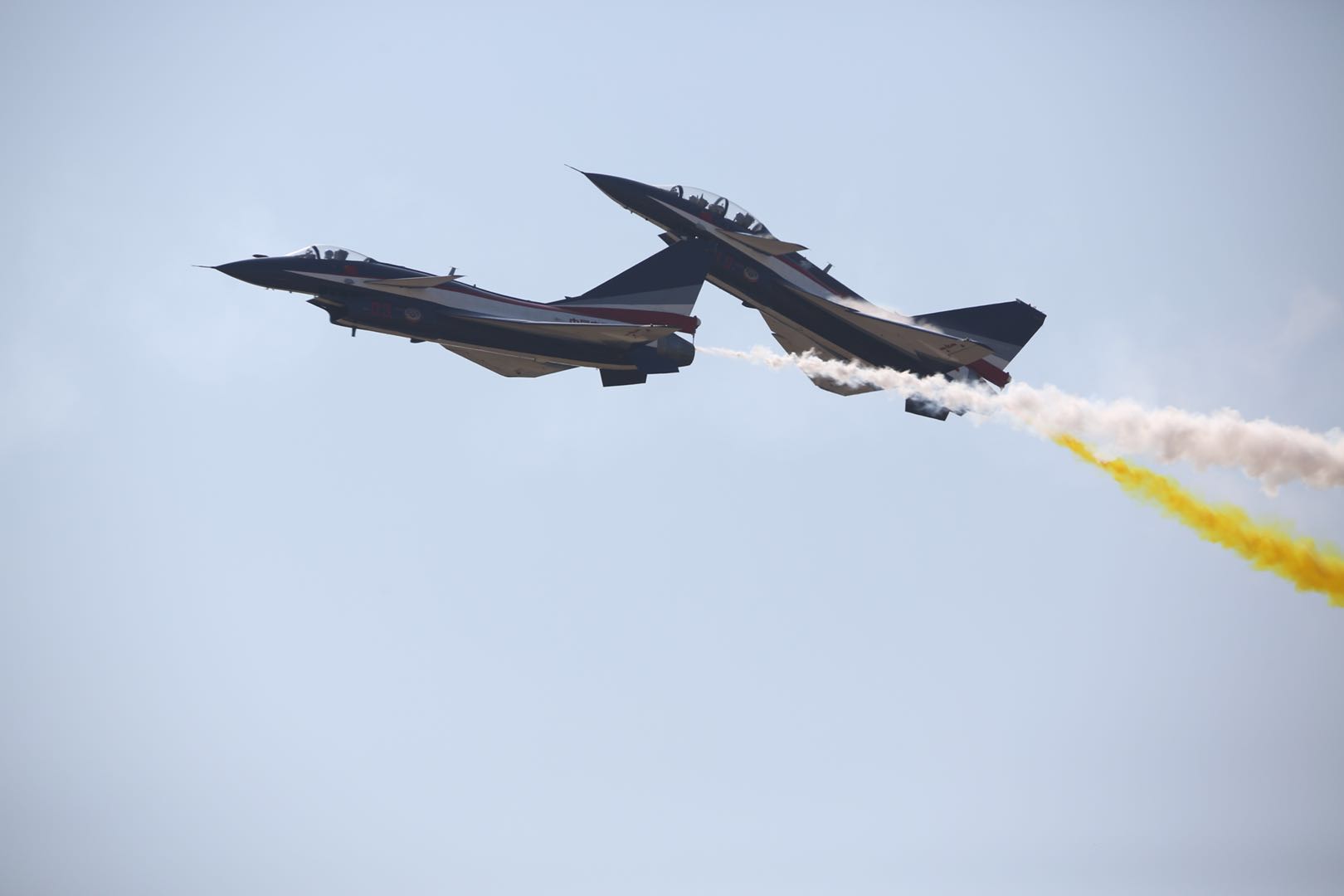 Air force after the operation again in 20 public appearances and flight show in Hubei, had just completed a large fire / water first flight water rescue amphibious aircraft AG600 will also carry out static display. China space station "and" is the core of class open coverage of the curtain, revealing himself. This exhibition is the 1 core module 1 process validation module, the state is almost consistent with the real core module.
In addition to concern 20 fighters, transport 20, 20 series, Xinzhou 700, AC series helicopters, FTC-2000G, J-10, straight 10, 500 air marshals, air marshals 200, 9, "pterosaur" I, II "pterosaur" and many other star models will be fully unveiled.
Reporter Bai Jikai photo
Source: Beijing daily client
Edit process: RB003