The first session of the international Chinese import fair on the first day of these visits, "be careful thinking" the most eye-catching!
2018-11-05 18:55
Beijing daily client
TF003
Today (November 5th), the first Chinese international import Fair opened in Shanghai.
On behalf of the many political leaders and heads of international organizations, global business leaders, well-known experts and scholars as well as various ministries, domestic places to attend the opening ceremony.
Chinese International Import Expo as the world's first to import as the theme of large-scale national exhibition, including two parts exhibition and forum, brought together many new products and new technology to the forefront of the international, in order to gather the eye, each big business can be no less effort.
Beijing Daily reporter visited the scene for the client, buddies designated key!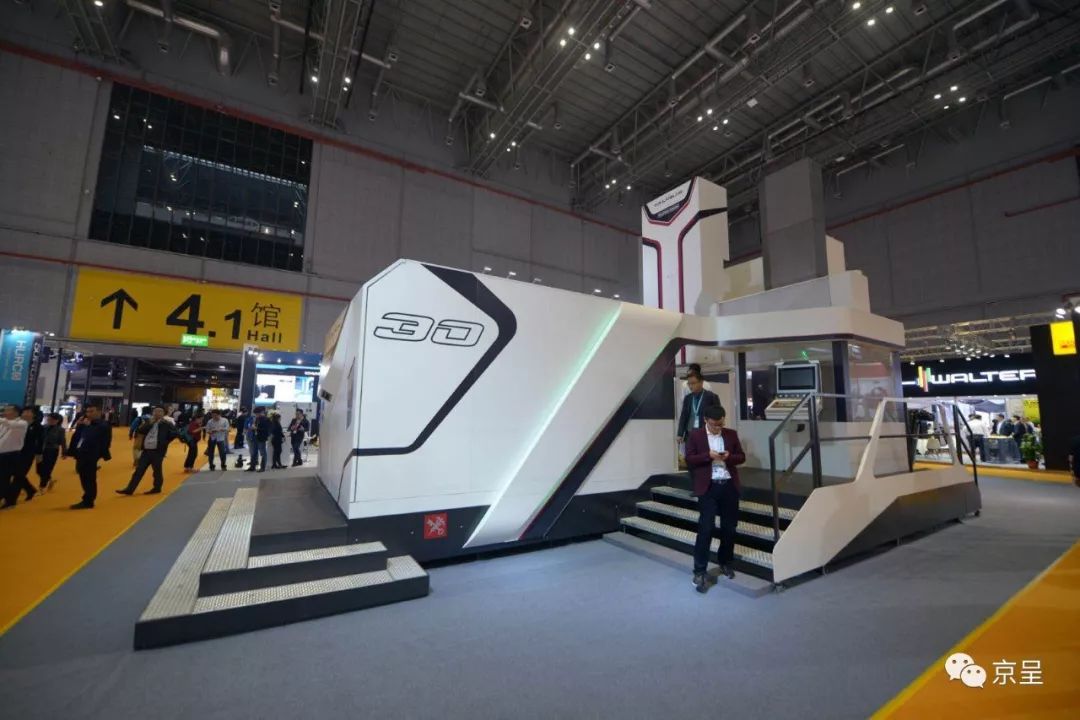 "This is the largest in the Expo exhibits, 20 meters long, 10 meters wide, 8 meters high, covering an area of 200 square meters, weighs about 200 tons, processing all kinds of complex parts used in aerospace, automotive and other industries can be. Although the "giant" of the high price of about 2000000 euros, but buyers have the heart of hand chop".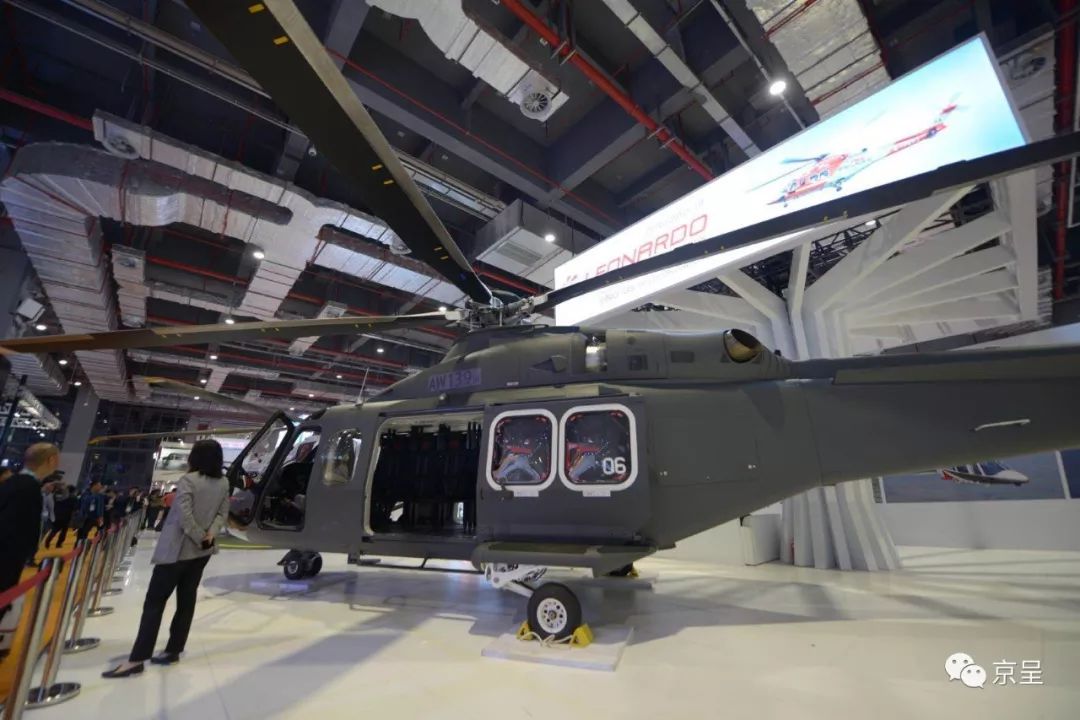 Italy - Leonardo AW189 helicopters, worth 200 million yuan, for the first time in a "hijab expo".
3 The Boeing Company The exhibition, female pilots experienced aircraft.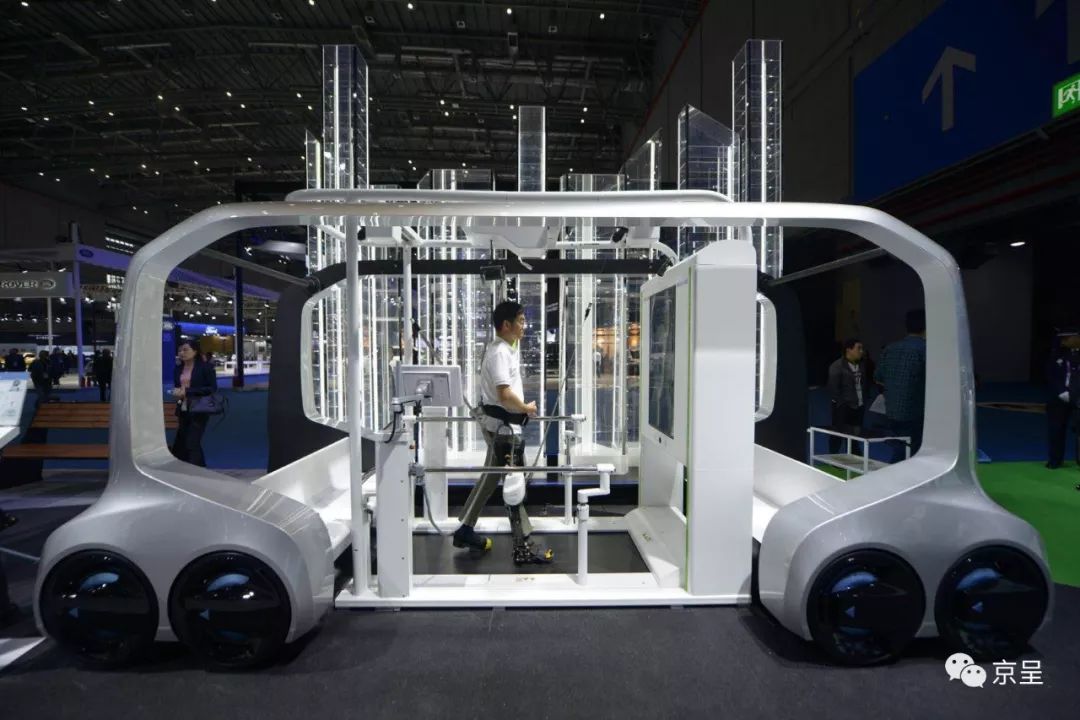 The Toyota Corporation advocate car life, people walking assist device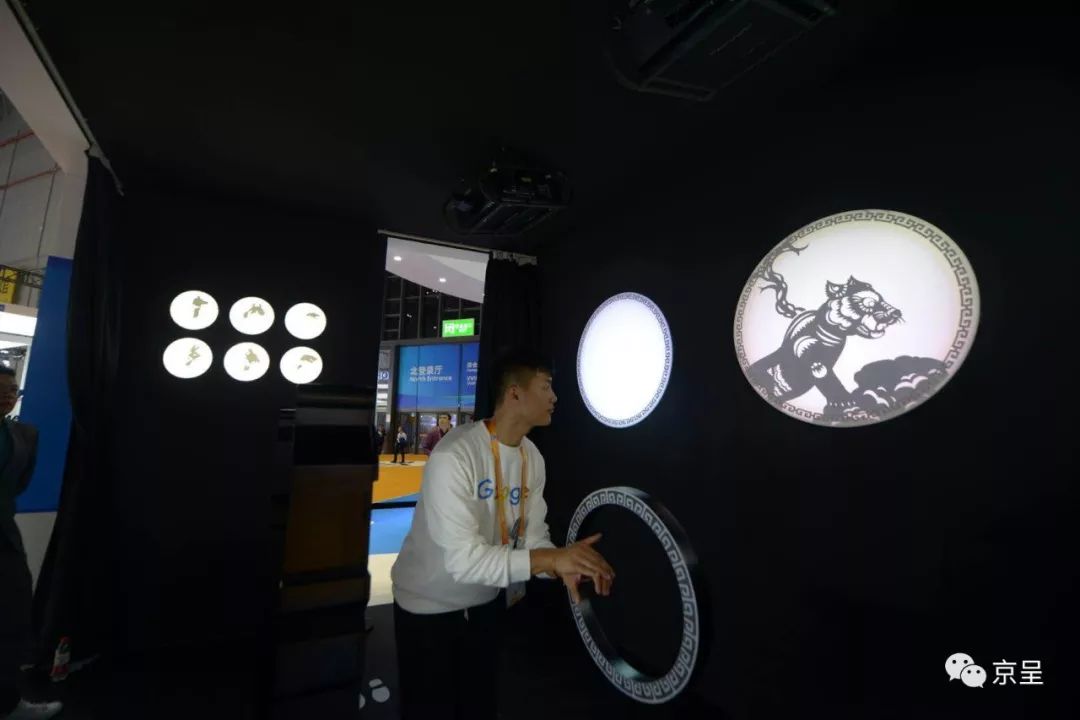 AI technology - Google Corporation Live call The 12 Chinese Zodiacs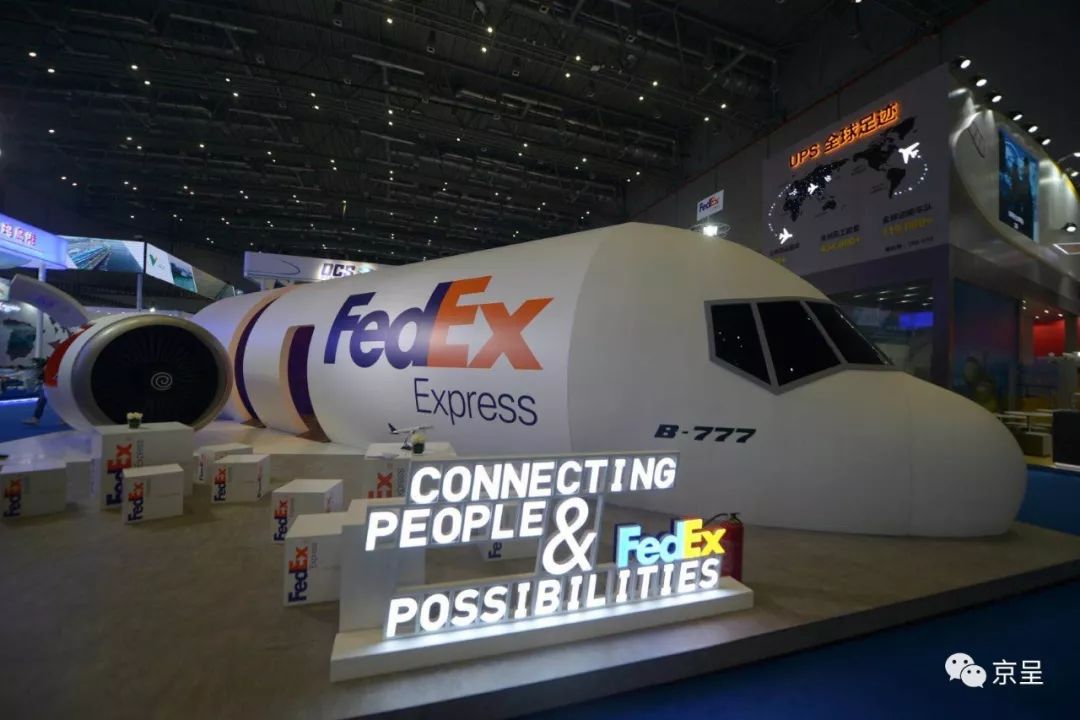 The FedEx booth into aircraft style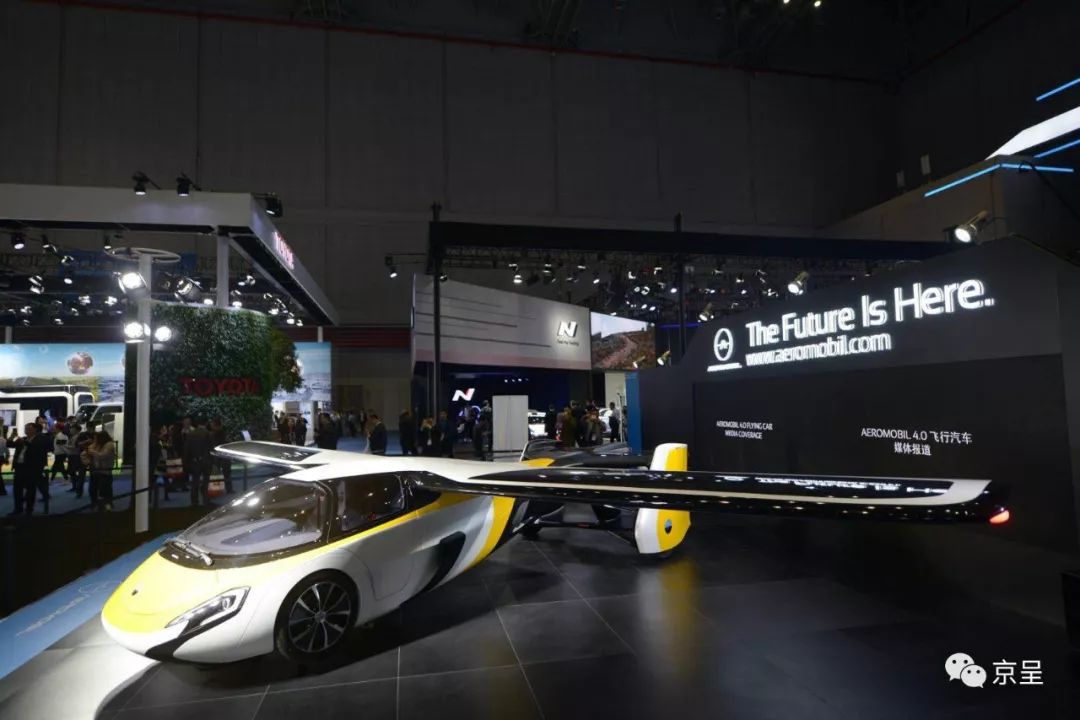 The amphibious vehicle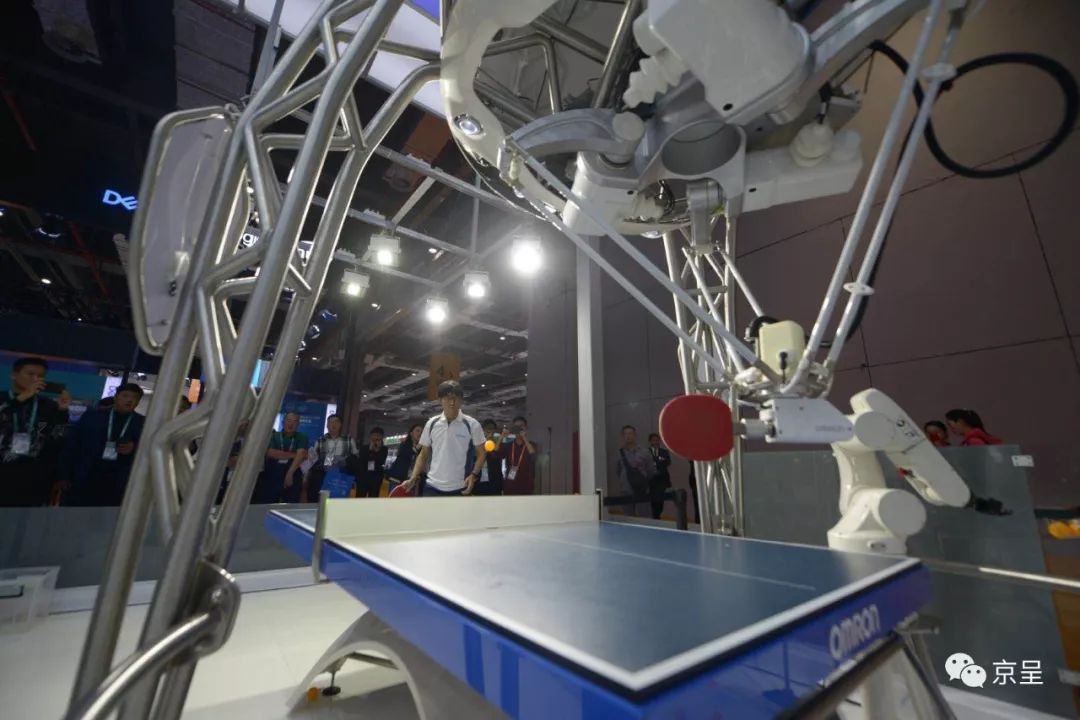 The visitors and Pong robot
It is not difficult to see,
To participate in this global businesses have some careful thought".
"Behind the mind",
They look forward to a China express, share the big target "Chinese opportunities".
The next few days,
Beijing is a small series of buddies will also bring more live coverage ~
---- The End developing
Photograph: Pan Wang
Editor: Wang pan
Producer: Li Jihui
Source: Beijing daily client
Edit process: RB003