Zou Wenhuai died at the age of 91 years old had Penghong Bruce Lee, Jackie Chan!
2018-11-02 23:14
Beijing daily
TF010
According to Hongkong media reports, was holding a red Bruce Lee, Jackie Michael Hui, Sammo Hung and Jiahe boss Zou Wenhuai, died on November 2nd, aged 91.
Zou Wenhuai Zou Dingxin, Guangdong Chaozhou Dapu County, was born in 1927 in Hongkong, Hongkong to St. Stephen's College in 1949, after the Shanghai Saint John University in Hong kong. In 1957, Zou Wenhuai joined the Shaw group, founded Jiahe film itself in 1970. When Bruce Lee returned to Hongkong from the US movie, first met Run Run Shaw, but unfortunately Run Run Shaw was wrong, did not sign Bruce Lee.
At that time, away from the shore, Zou Wenhuai had set up the Jiahe film company, Huiyanshizhu, in cooperation with Bruce Lee, Bruce Lee produced the first feature film "Tangshan big brother", this piece of rock, rage, Bruce Lee becomes a superstar. Jiahe will therefore rise rapidly, and become the Shaw independent film company. After the movie, Bruce Lee had a Jiahe company brand, until Bruce Lee died.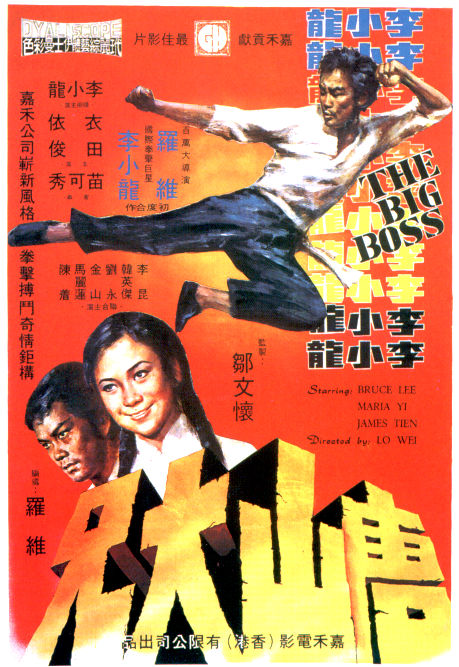 The Jiahe company in 80s 70 of the last century, with the Shaw Brothers Zou Wenhuai and Run Run Shaw confrontation, is regarded as the Hongkong film Mount Taishan and the North Star. The 1988 year by the British OBE (Lord OBE), the 1998 year by the Hongkong SAR Government awarded the gold Bauhinia star. 2007, Zou Wenhuai will Jiahe shares were sold to orange sky entertainment, retired film. 2008 Hongkong Film Awards lifetime achievement award.
The addition of Zou Wenhuai Bruce Lee to fight the international superstar, also a hand to Jackie Chan from Hongkong to Hollywood. Cheng Long won the Oscar prize for lifetime achievement, first thank is Zou Wenhuai. In addition, the Jiahe film at the Hongkong film golden age also cultivated over Michael Hui, Sammo Hung, Maggie Cheung, Alan Tang, Anita Mui, Jet Li, Wu Siyuan, Tsui Hark, Chiu Man-Cheuk and other famous filmmakers.
Source: Beijing daily client Zhou Nanyan