Bi Gan new "last night" earth file December 31st, Tang Wei: the movie is very romantic
2018-10-26 16:02
beijing evening news
TF010
By Tang Wei, starring Huang Jue, "roadside picnic" director Bi Jiangxi's "last night" the earth just held in Beijing fixed gear conference, announced in the December 31st release. Starring Tang Wei said, after Jiangxi of the film is romantic, "when shooting every day to see the stars, and was the last night on earth, must be full of poetic." The Bi Gan said, select the schedule, in the hope that "both despair and hope" of the day, the final choice of December 31st.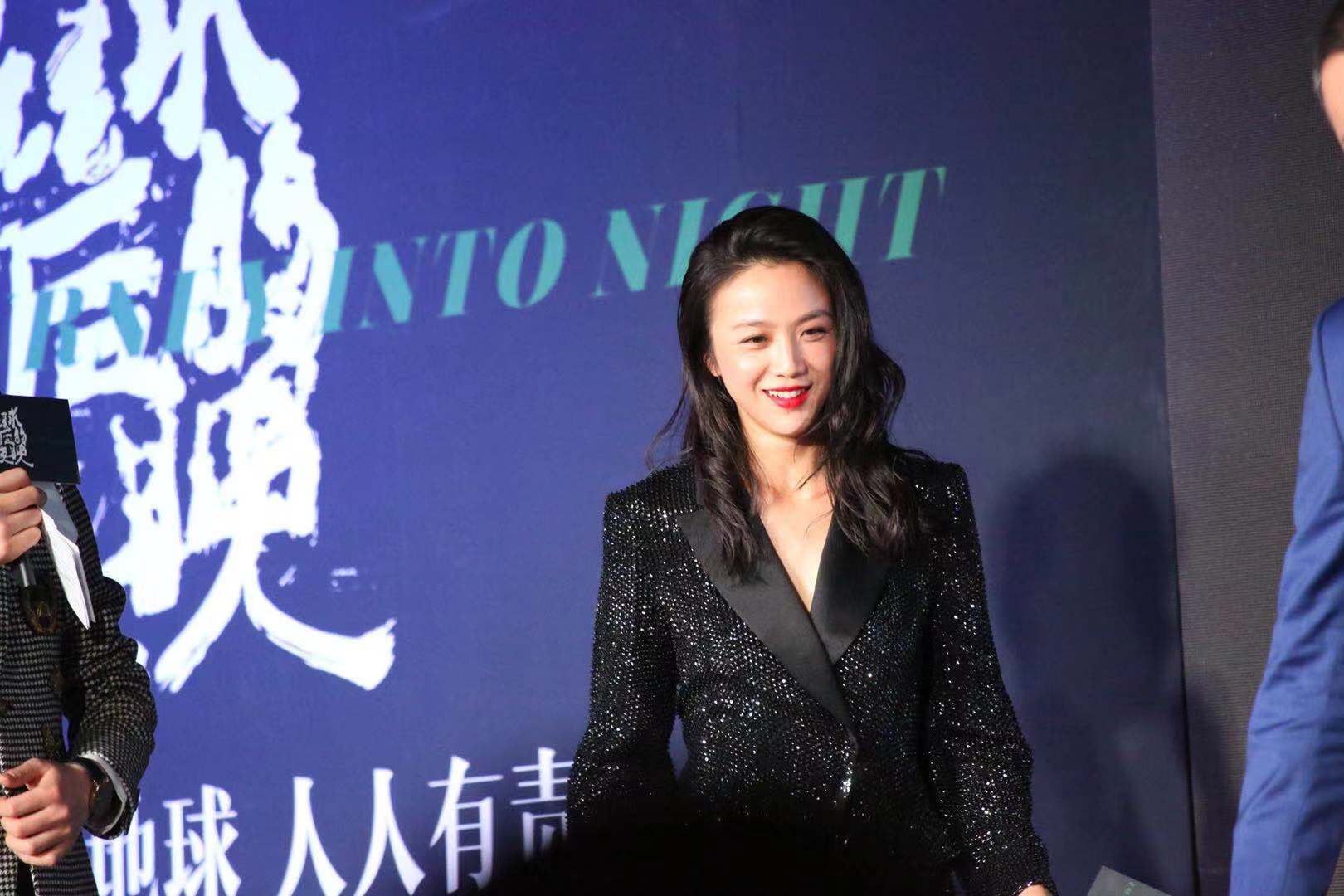 Tang Wei plays a mysterious woman in the film, hovering between two men, Tang Wei said, he was touched by the Bi Gan "roadside picnic", "the crew is a movie dream, Bi Gan round dream for me."
A 60 minute long scene in the movie, or 3D film, Tang Wei said, the play of 5 training days, took 3 days after the shooting, the photographer is as strong as an ox collapsed to the ground, "too tired".
It is reported that the film at the Cannes Film Festival, and to re adjust the clip, increase when long. Bi Gan said, the final result is sweet.
Huang Jue said, in the film Tang Wei is the most beautiful. "I hope we can see the film.
Source: Beijing evening news Jin Yuewen king and photo
Editor: TF10