Beijing 5 million Rolls-Royce out of the tree, the accident caused no casualties
2018-10-18 19:10
beijing evening news
TF010
At noon today, about 11:40, a value of about five million of Rolls-Royce cars in landianchang road traveling from south to North suddenly out of control in the process of. The car rushed out from the main road has hit three trees, eventually in the auxiliary road and multiple isolation guardrail after completely stopped.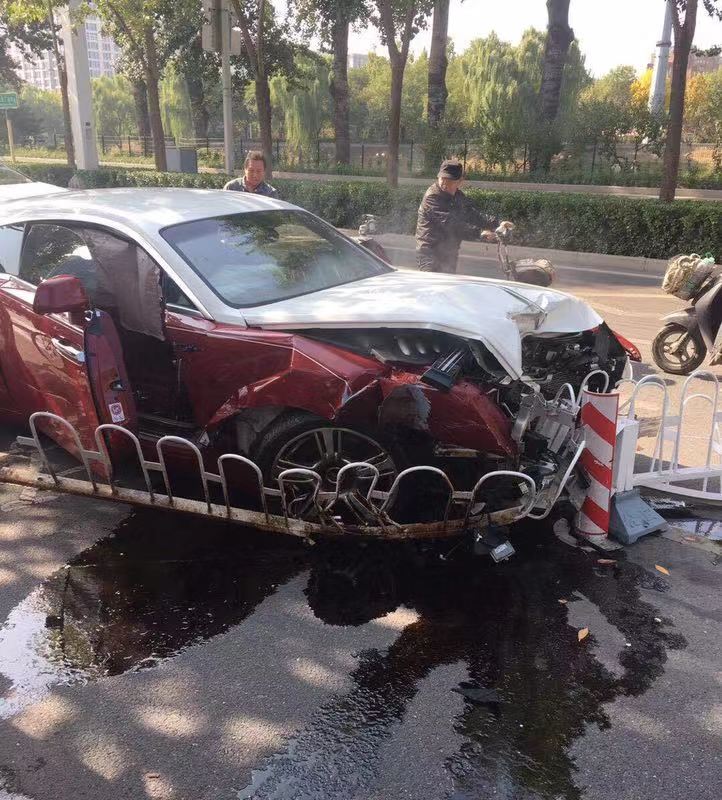 Witnesses described the accident occurred when the Rolls-Royce car suddenly rushed to the road from the main roads, nearly 100 meters during taxiing. Through an intersection, the front of the car and the roads of the guardrail crash and stuck vehicles will completely stop.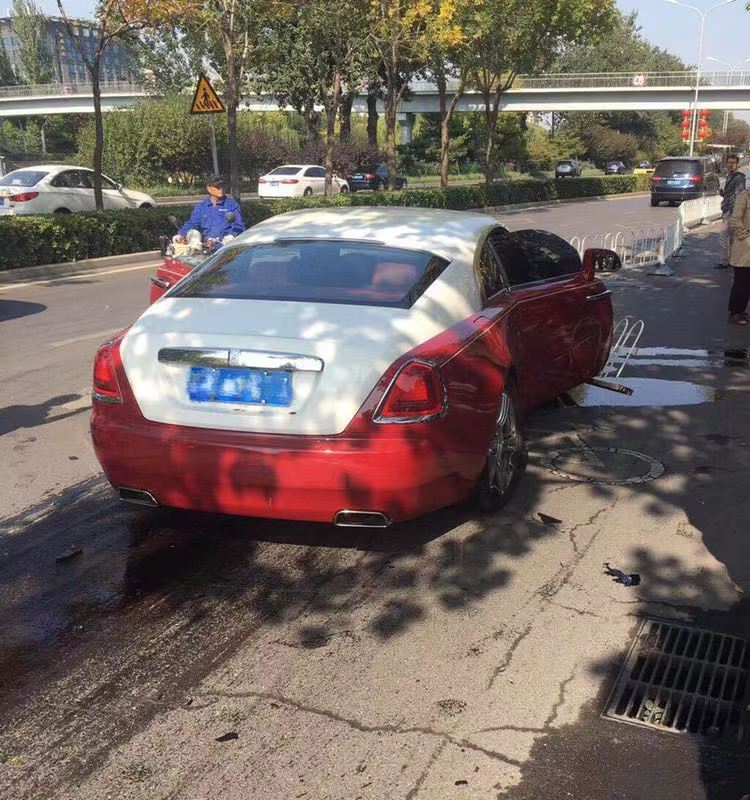 According to the video display, when subjected to repeated impact, Rolls-Royce car was severely damaged. In addition to the car airbags all pop and oil on the outside, many vehicle parts in the scene of nearly 100 meters inside the vehicle, including the left front wheel also scattered on the ground.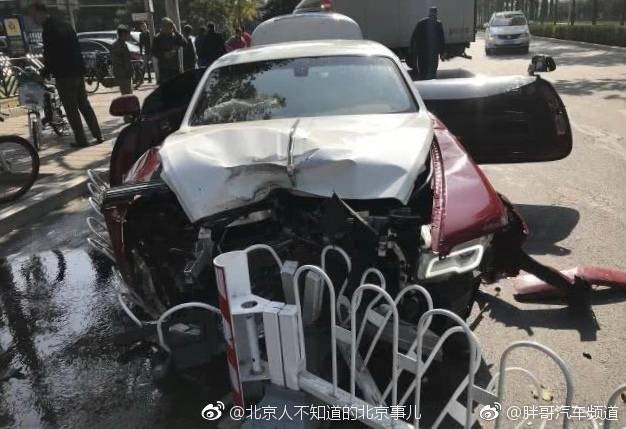 It is understood that the car driver was a young man, he was not injured in the accident. The foreign affairs send around the vehicle is not too much, and the accident Rolls-Royce cars also finally stuck in the road fence is not washed up on the sidewalk, it caused no casualties.
Source: Beijing evening news Chen Shengyu